In today's competitive world, people want to enhance their beauty by having bright and shiny eyes. But the question arises that how can they make their eyes shiny and bright?
By taking multivitamins or artificial supplements?
No! Not at all!
People can enhance the beauty of their eyes by taking natural diet and increasing the fruit intake.
Isn't it amazing? Definitely, it is!
Importance of Eyes for a Person
Eyes are very important to live a normal and healthy life. They play a vital role in personality development and person's outlook. The inner beauty of a person is reflected by their eyes. If they have bright and shiny eyes, their personality automatically becomes charismatic. Everyone wants natural brightness and shine in the eyes. The most important concern of a person, in this case, is how to take good care of their eyes and enhance the natural beauty without taking any medicines and artificial treatments.
Taking care to get Bright and Shiny Eyes
There are many tips which our elders have been telling us since our childhood to take care of. Most of them include home remedies along with healthy diet intake. One of the affecting cause of dull eyes is the stress which ruins a person's overall health. This directly reflects on their mental and physical fitness. A stressful mind does not let a person's body function properly. In fact, it acts damaging for that person's body. Lack of sleep can be another reason for puffy and dull eyes.
Fruits and Vegetables Contribute a lot to get Bright and Shiny Eyes!
Fruits have a large amount of vitamin A & C which gives health boosting effects to a person's body. Regular intake of fruits can maintain your body's metabolism and give nutrition, especially to the eyes. They protect from retinal damage and glaucoma. Not only this, they are highly effective to protect your eyes from cataract. Some of the fruits/vegetables which give a brightening effect to the eyes are;
Effective Ways to get clear and sparkling Eyes through Healthy Diet
Nature has stored a bundle of nourishment in foods for a human being. It's up to humans to utilize the blessings of this world effectively. The food we eat in our daily lives contains almost everything which is good for our health and fulfills our bodily requirements. Taking fruits and vegetables in an appropriate manner enables us to bring brightness in our eyes.
1. Cucumber's Magic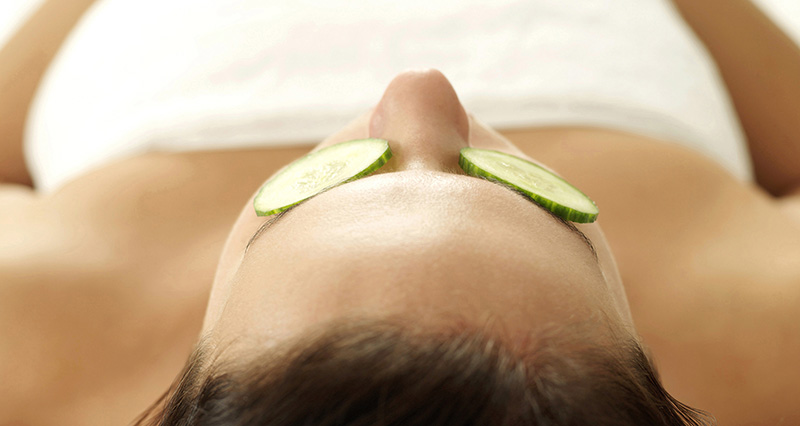 To freshen up your tired and puffy eyes due to lack of sleep or stress, you can place cucumber slices on your eyes for about 10-15 minutes daily. Cucumber has high water content which gives perfect soothing effect to eyes especially in summer and during stressful days. The results will be better if you use ice-cold cucumber to soothe your eyes. Believe me, it gives magical effect!
2. Raw Milk Remedy
Cold milk, in its raw form, is one of the most effective remedies to enhance facial beauty. It reduces the puffiness of the tired eyes. Soak some cotton balls in perfectly cold raw milk and apply them on your eyes twice a day for about 10-15 minutes. The relaxation you get by this simple home remedy is unmatchable!
3. Strawberry's Fun
Strawberry is known to be the best anti-aging fruit which gives remarkable results and increases beauty. No matter how you do its intake, that is, either by applying on your eyes or drinking it, it gives amazing results. It is filled with antioxidants which give natural brightness and shine to the eyes for a longer time. If you want to apply them directly to the eyes, you may cut them in slices and place them under your eyes for about 10 minutes daily. You will see remarkable results soon.
Must Read about Tips to Prevent Blackheads
4. Eye Hydration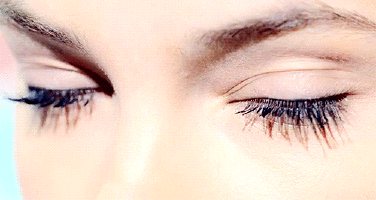 When we keep working on computers, not taking small naps and remain awake for a longer period of time, our eyes get dehydrated and lose their natural shine. Blinking eyes for just 15 minutes while sitting relaxed will get the eyes hydrated and will make them shiny and brightened.
5. Natural Rosewater
Rose water is another effective element to heal eye strain, especially in summers. People use rose water on their faces every now and then in summers to get a cooling effect and regain the facial moisture which gets lost due to extreme heat. It has a lovely fragrance and antiseptic, antibacterial properties as well which gives sparkling brightness to eyes.
6. Mint Leaves Effect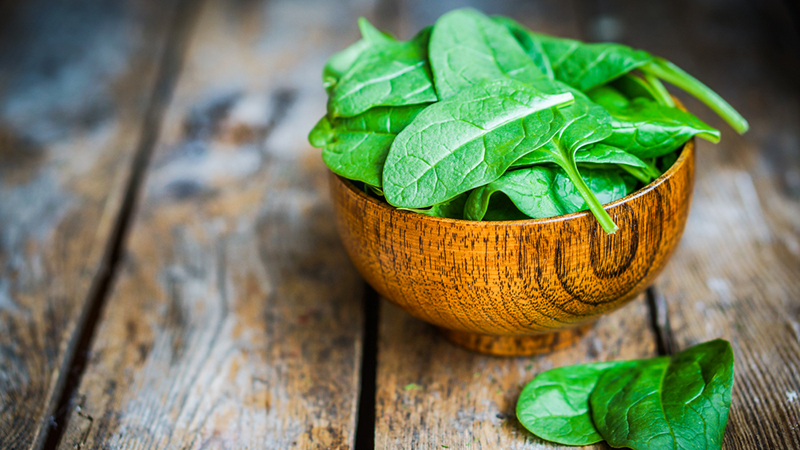 Mint leaves contain a cooling effect. Applying mint leaves paste directly on the eyelids also give a soothing effect to get bright and shiny eyes. This is one of the most effective ways about how to get clear and sparkling eyes naturally.
7. Juice and water intake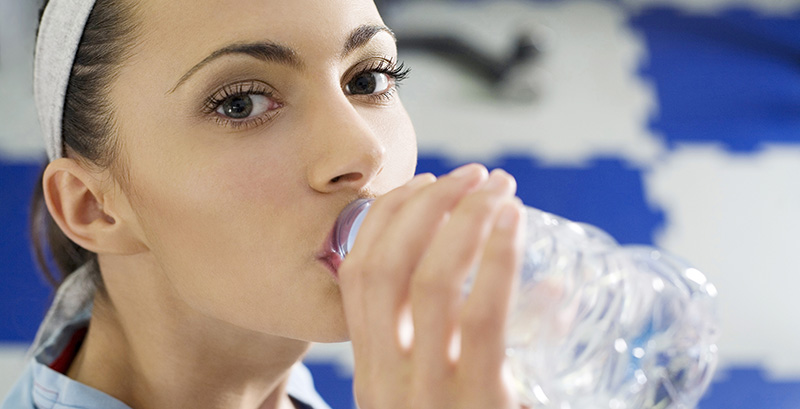 Intake of liquids, in any form, is good to keep yourself fit and healthy. When you take juices which contain Vitamin A & C, you automatically heal your dull eyes and make them bright and shiny. The vitamins brighten the white area around the pupil of the eye which makes it appear enlarged, bright and sparkling.
Your Life is Worth it!
Eyes are the most important part of your body which should not be taken for granted. The daily food that we eat should contain a good quantity of natural protein and vitamins to make you look healthy and beautiful. You don't need to take eye drops or any other artificial multivitamins and supplements to increase the beauty of your eyes. You can just take care of your eyes with these easy home remedies.
Enjoy your life by being healthy and stress-free.
Your life is worth it!