If like me, shoes happen to be your weakness, I'm sure your credit card has a negative balance and needless to say, it's due to the shoes you hoard every month for the following reason:
1- OMG Kylie wore the same! I am sure, I can flaunt these babies as elegantly as she did!
– 'A size 7 please!' *SWIPE*
2- Oh I don't have this particular hue of red. This would go so well with all my dresses.
'Ma'am you are wearing the same shade.' The shoe hoarder inside you, 'No! This one's a tad bit lighter!' *SWIPE*
3- These heels are killer! But sadly they are a bit too high for me. *after 5 minutes* I think I should start wearing such heels. These can be my first!!
Later in the evening, after 10 minutes of walking in those high heels, 'I think I'll start from next week.' Needless to say, that 'next week' actually never comes.
Call it crazy or whatever, truth is; we never run out of reasons to buy shoes.
But whatever the reason, you cannot buy every other pair your heart sets on!
Because, let's face it, you neither have the bank balance nor a closet space made to fit a gazillion pairs!
Unless, ofcourse, the picture attached is of you and your closet!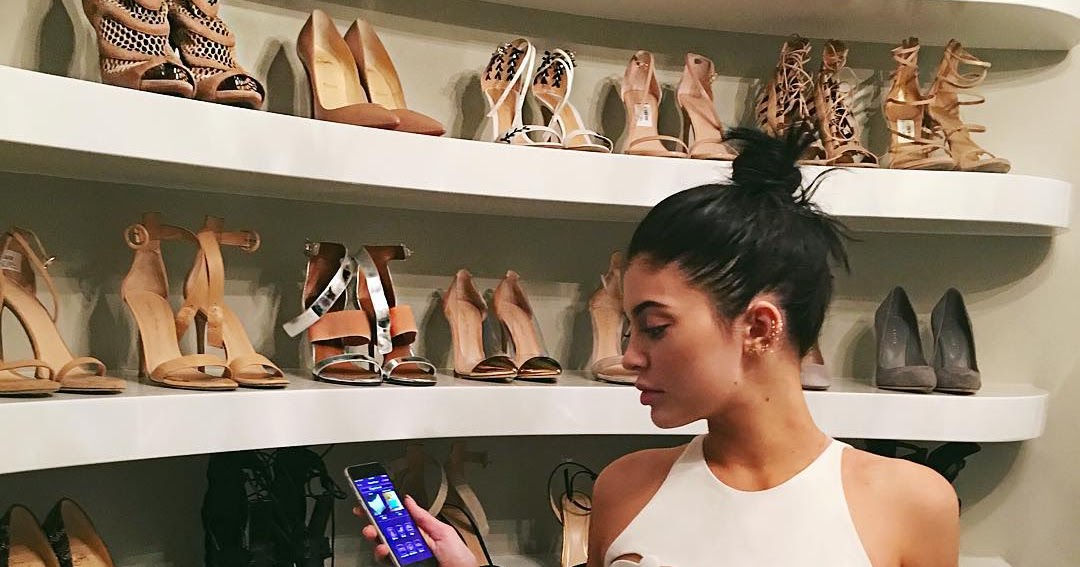 Until then, we gotta keep up with the trend and also not get broke right?
So, for all the shoe fanatics, like me, here are a few must have shoes that are sure to render all your shoe needs for a good few years!
1. First up, killer black pumps:
Be it a formal gown you are wearing at your friend's engagement party or a dress pant paired with a coat for a work related meeting, one classic pair of black pumps is enough to make you stand out, from the crowd.
For questions such as, 'what shoes to pair with this dress?' or 'what pair would enhance my look better?' a classic pair of beautifully stitched black pumps is the answer you have been looking for. Not only do they help enhance your over all loo, but also give you the much-needed boost of confidence.
2. Next up, Casual leathered sandals:
These must-have shoes are perfect for all seasons, especially spring and summer. Pair it up with a sundress or a maxi-dress and you are ready to rock these elegantly chic pair of shoes, without a doubt!
Most would avoid buying these, but they come in handy when you have a casual affair to attend, such as a beach-house party or a BBQ party in the backyard. Not only this, they work exceptionally well on days when wearing heels seem tiresome and the usual ballet flats are a bit too ordinary, such as a casual reunion with friends at a café.
Just make sure to buy something that is well-stitched and made out of genuine, good quality leather and it will last with you for a good 4 years, for sure!
3. The trendy, high heeled sandal: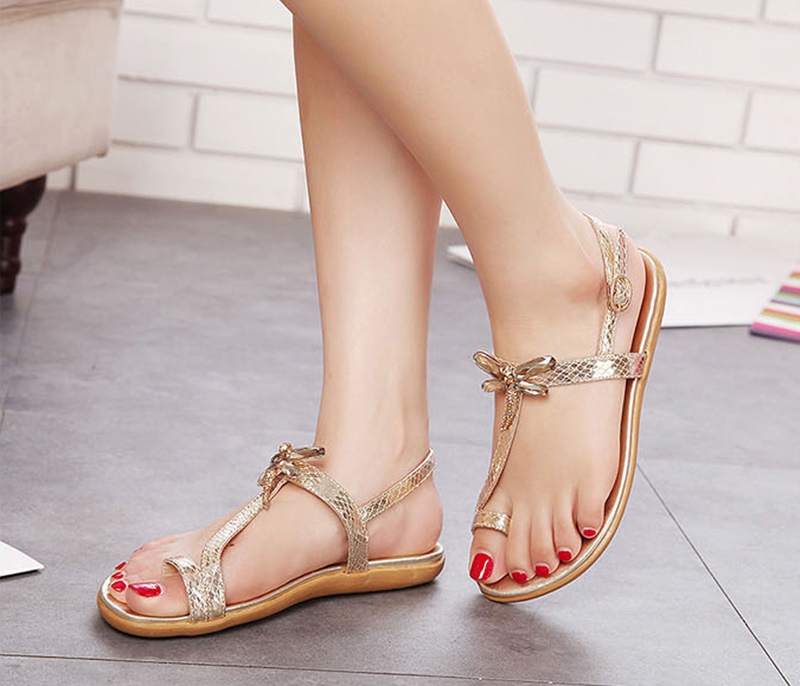 These must-have shoes are an ultimate beauty which surprisingly never goes out of style. Be it 1970s or 2016, women have been flaunting these elegantly designed yet sexy enough shoes.
Pair them up with a casual jeans, t-shirt, and suspenders or a far formal flared skirt and a top, these shoes are bound to fit in and make many heads turn! Elegant strap in the front, paired with a cuff like strap at the ankle makes this beauty a favorite amongst us all.
These look great in all colors but the one that looks best is nude or any pastel color with metallic embellishments, alluring the shoe work with almost, any attire.
4. The all-rounder ankle booties: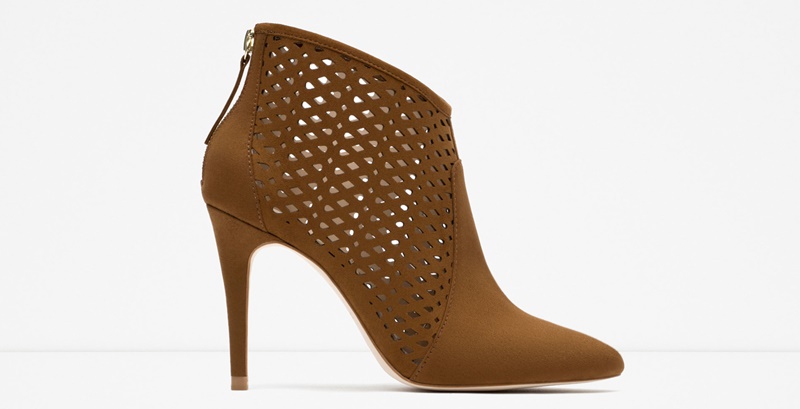 Well, these must-have shoes definitely are all worth it! Versatile in nature, these booties can be worn at any time of the day. Pair it up with any jeans, shorts, skirt or a dress and they will look flawless.
Not to forget the extra grip; these enclosed booties give to make it a more comfortable choice than other heeled shoes.
Especially, when the day is tightly scheduled with little or no time for cat-walking through work, these ankle length booties are, no doubt, tough enough to run errands while still making quite a fashion statement!
They come in all sorts of materials, my favorite though are suede booties, as they are light and perfect for all weathers.
5. The super comfy, ballet flats:
If you are a comfort freak, these must have shoes, are the first you should get your hands on; if you haven't by any chance!
These shoes are perfect for a casual day and works well with almost anything. Be it a maxi dress or any jeans with a t-shirt, ballet flats can pump almost any attire up.
But most of all, these are undoubtedly the most comfortable style of shoes on the face of this earth!
For days where comfort is on top of the list of agendas rather than looking hot, grab these shoes right away!
They may not make you look hot but they sure as hell look super cute, when paired with the right outfit.
What makes your shoe closet complete? Comment below and let us know!